Elektra's Blue "Comfort Strap Extended"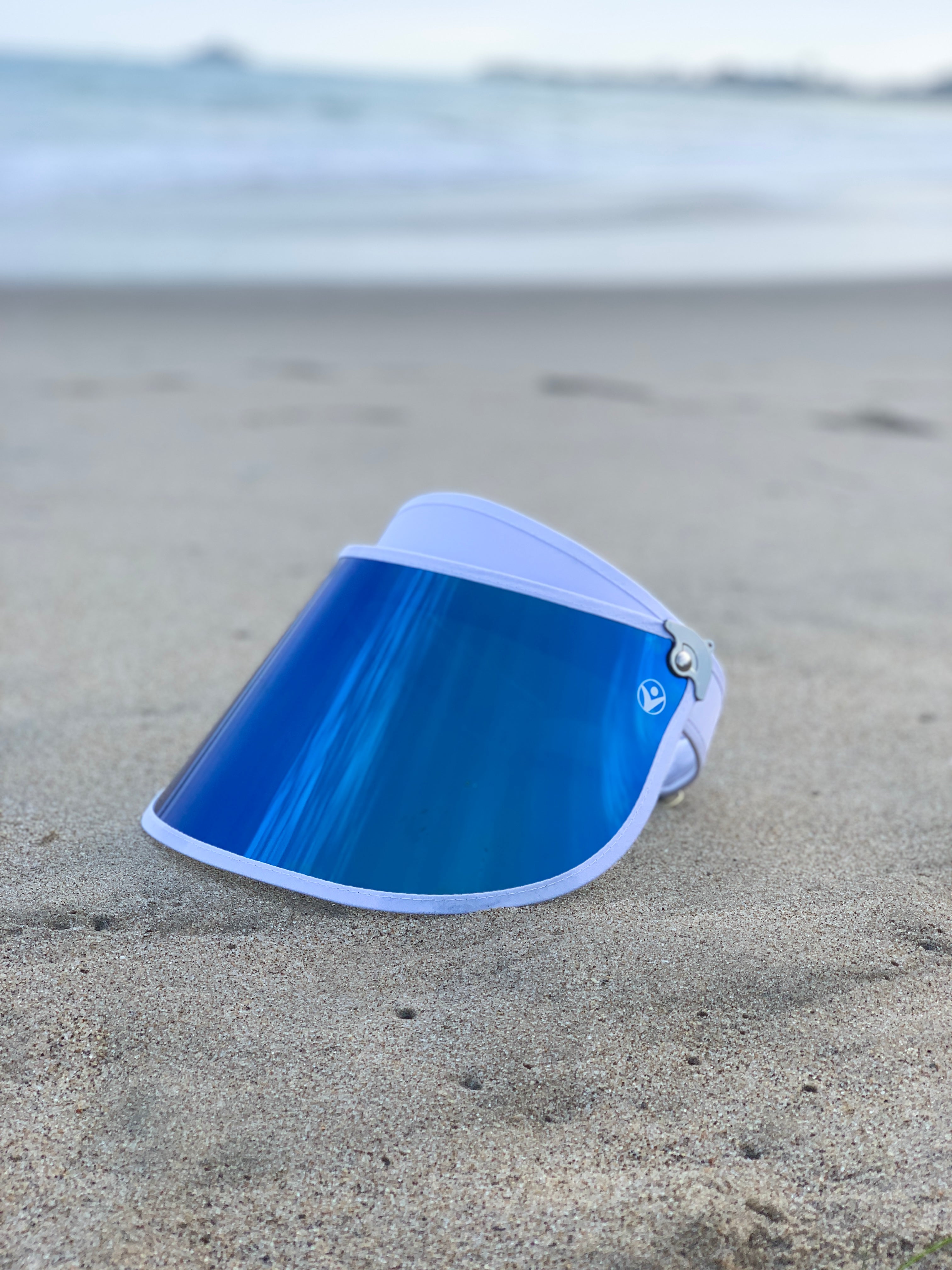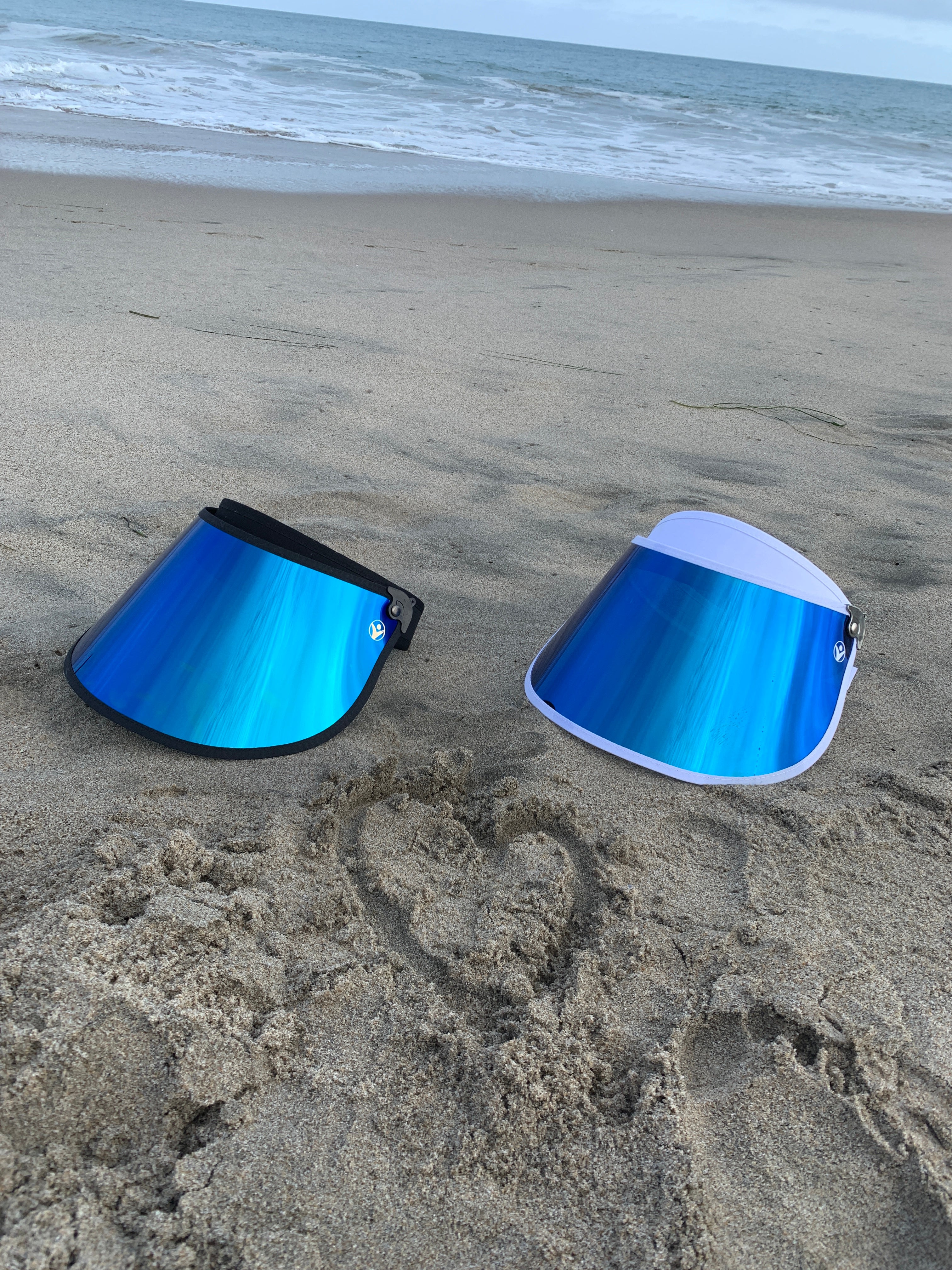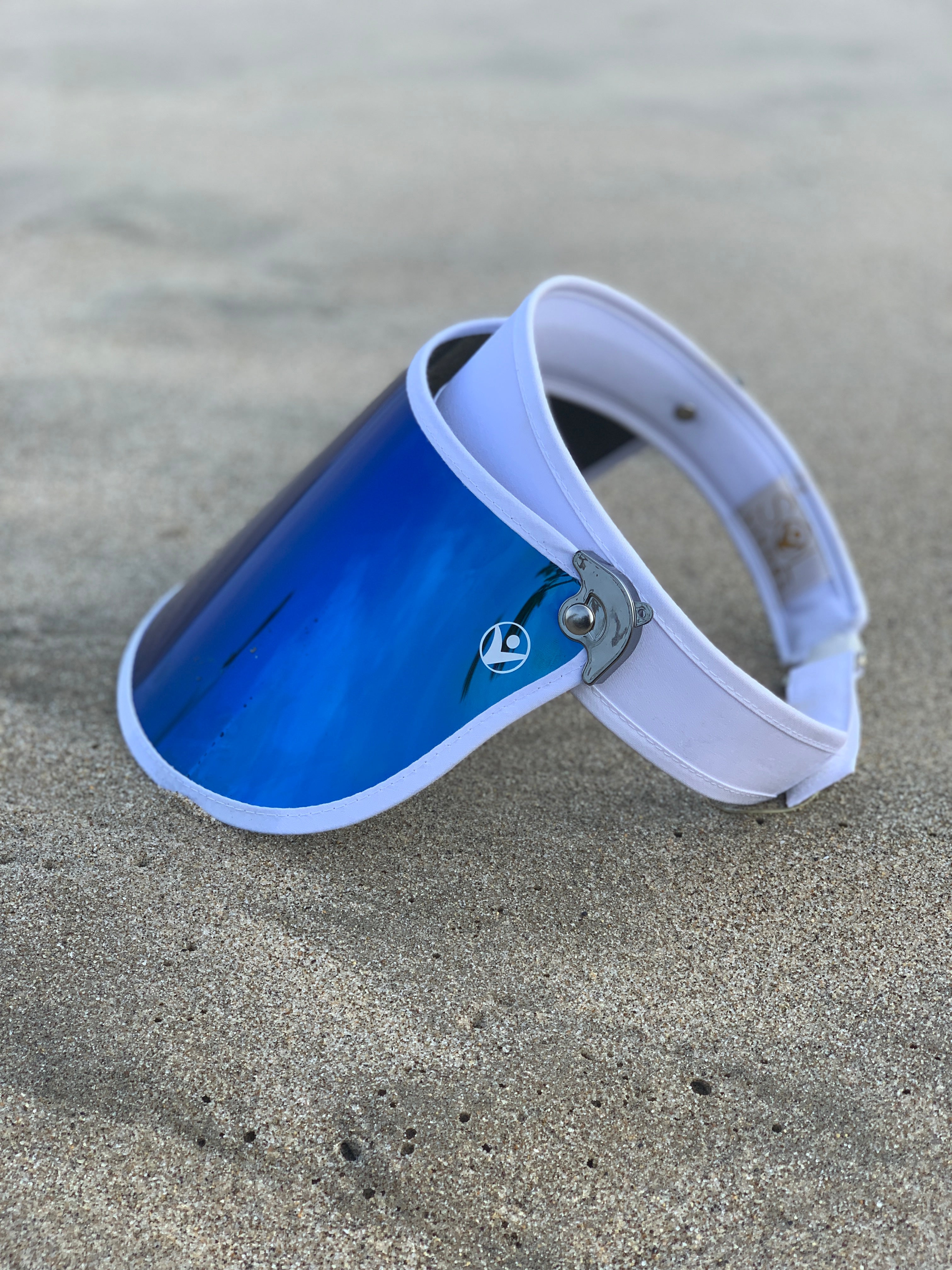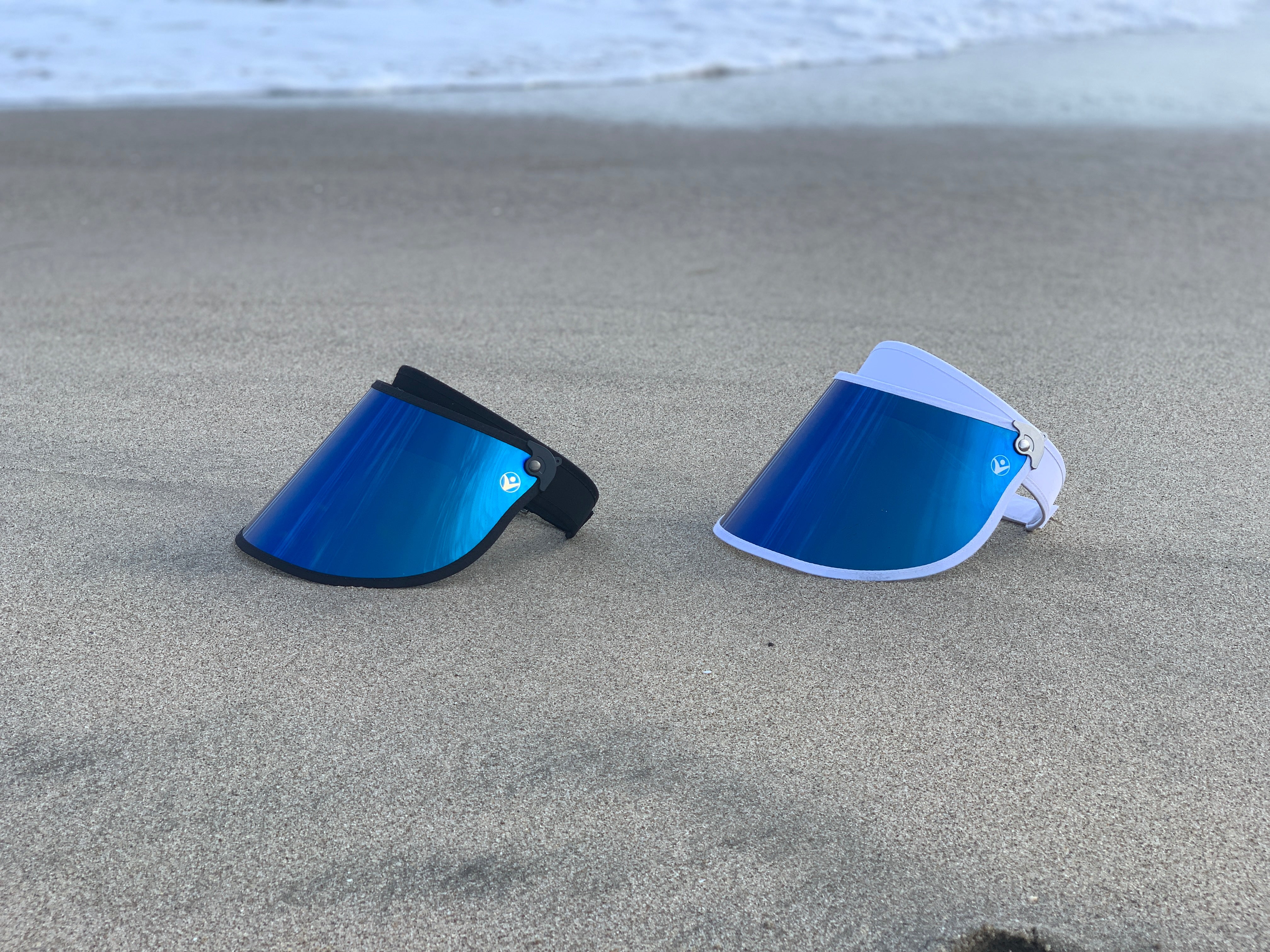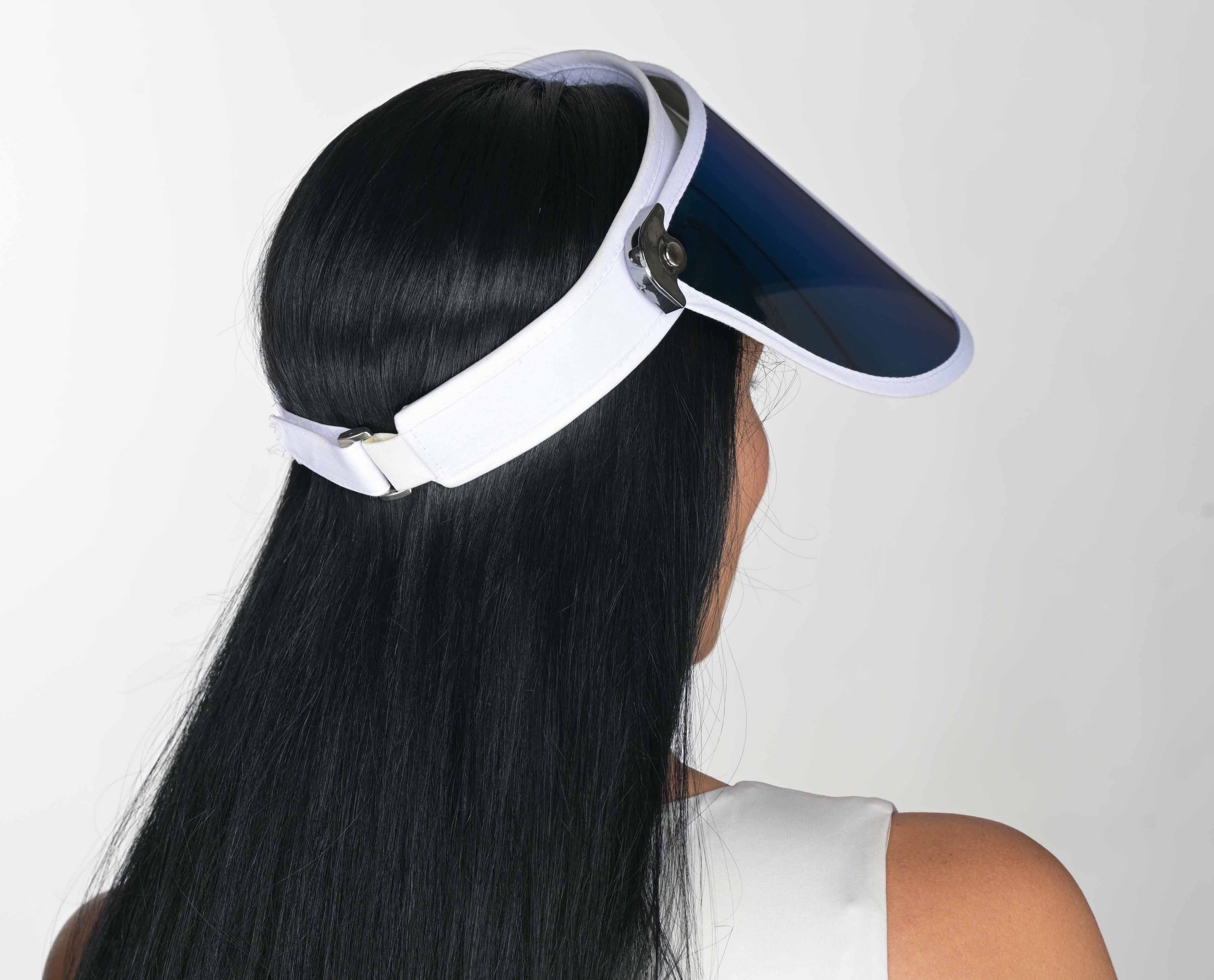 Elektra's Blue "Comfort Strap Extended"
Regular price
$88.00
$88.00
Sale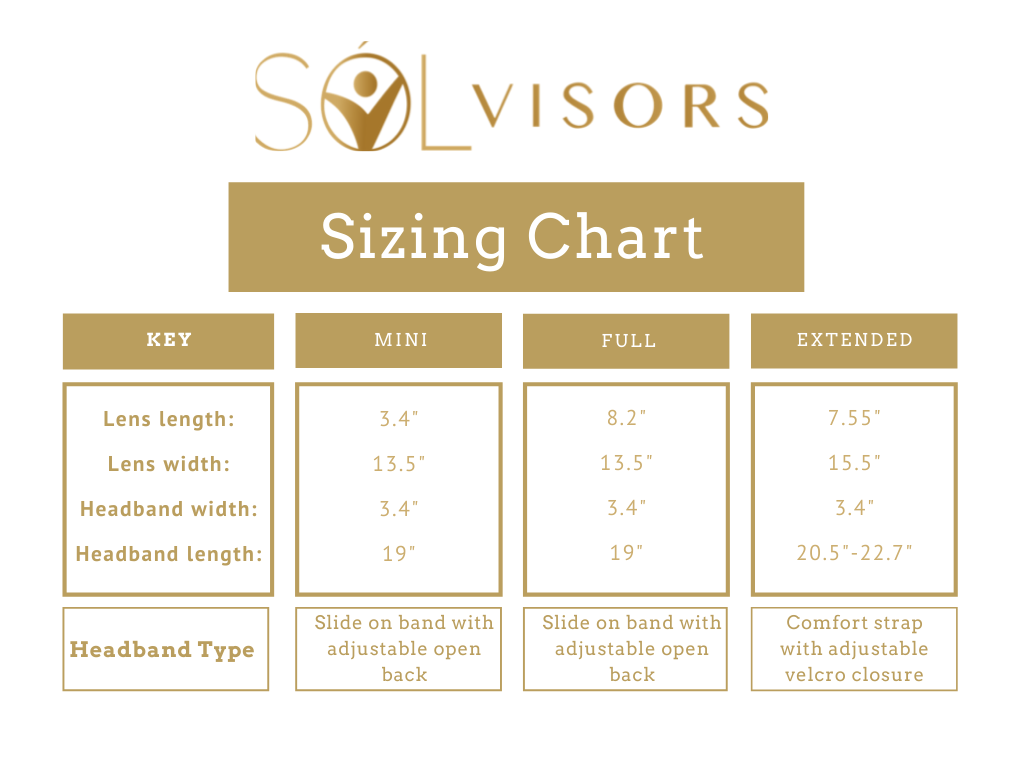 Brand NEW hot electric blue in both white and black comfort strap band. 
This SóL Visors is everything! The beautiful blue color is mesmerizing!
Radiate confidence and grace while protecting your face with UPF 50+ in your beautiful SóL Visor. Perfect at the beach, a pool, on a hike, out at an event, or even gardening in your backyard. Our lenses are transparent, adjustable, and heat-resistant. They offer exceptional visibility and a cooling effect.
Can easily be worn over or under hair.
◦Comfort strap with new and improved adjustable velcro closure
◦Unisex, One size fits all with adjustable headband
◦Provides maximum sun protection, blocking 100% + UVA/UVB rays
◦ANSI Z80.3 Certified 
◦Heat Resistant 
◦Shields eyes, mouth, and nose from viral droplets
◦Protects the cornea and retina from UV damage
◦Durable, comfortable, easily cleaned using a microfiber or other soft cloth and water
◦PVC-Free 
Please see FAQ page for any additional questions.
30 DAY MONEY-BACK GUARANTEE! If you are not satisfied with your SóL Visor, we have a 30 Day Money Back Guarantee on all purchases. Simply mail the items back to us for full refund or replacement, less shipping & handling.
Exellent
Most useful thing, but I wish it would be longer. There are long models sold by sol visor, but not in blue, and without extended strap.
I tested it on my home UVA/B tester, and it shows 0.
Other thing, strip of light penetrates from above, if visor in full down position. There is a narrow band of light on the nose and cheeks, if the sun is straight above you.
Airflow is a bit restricted, but marginally.
Elektra's Blue "Comfort Strap Extended"
Awesome Visors
I absolutely love the visors! The quality is superior. The owner is amazing as well. The visors completely block the sun, and definitely prevent sunburns. They also have a cute style!