Age Defying Duo: Hebe's Magical Beauty Stone & SóL Visor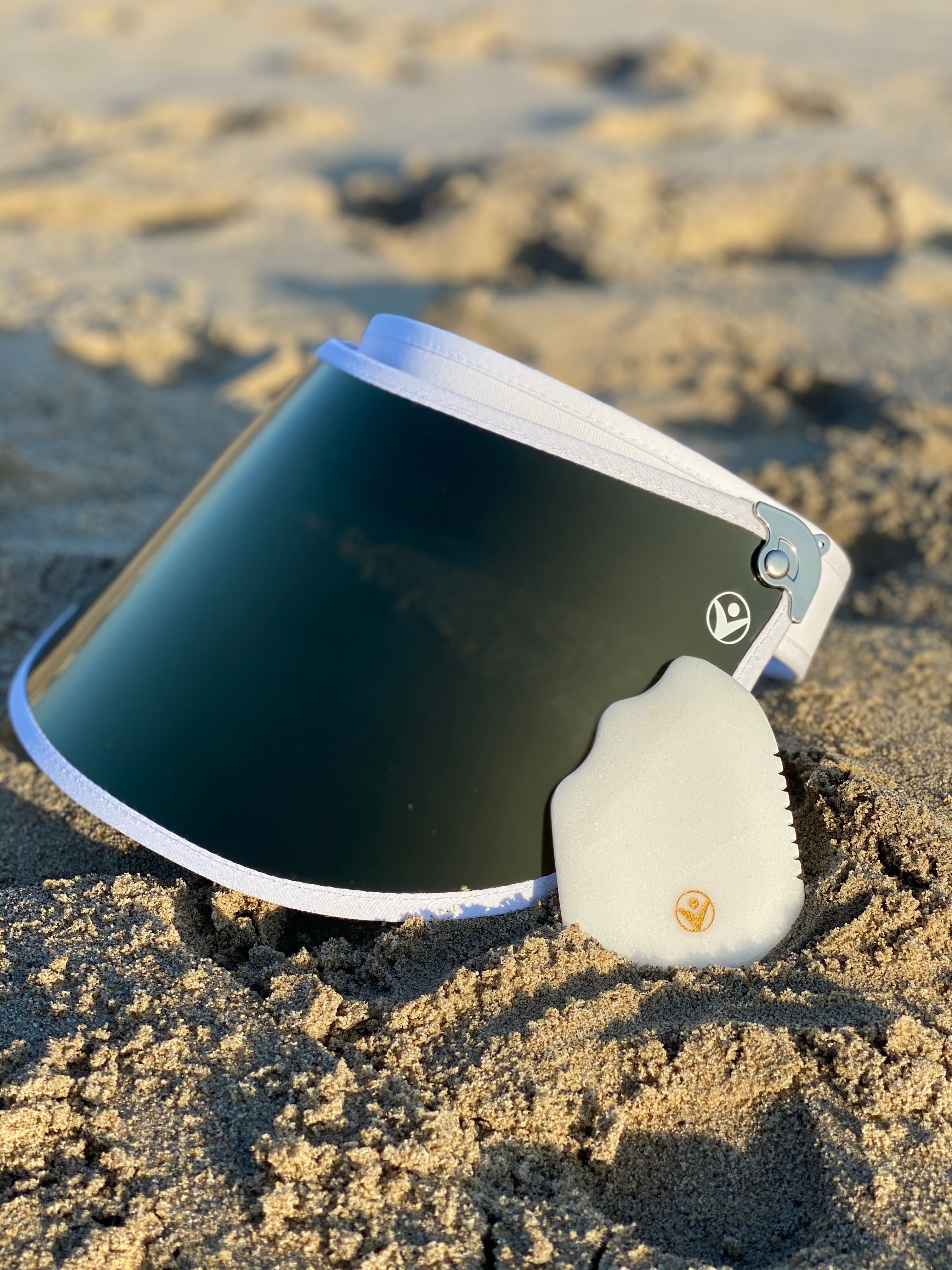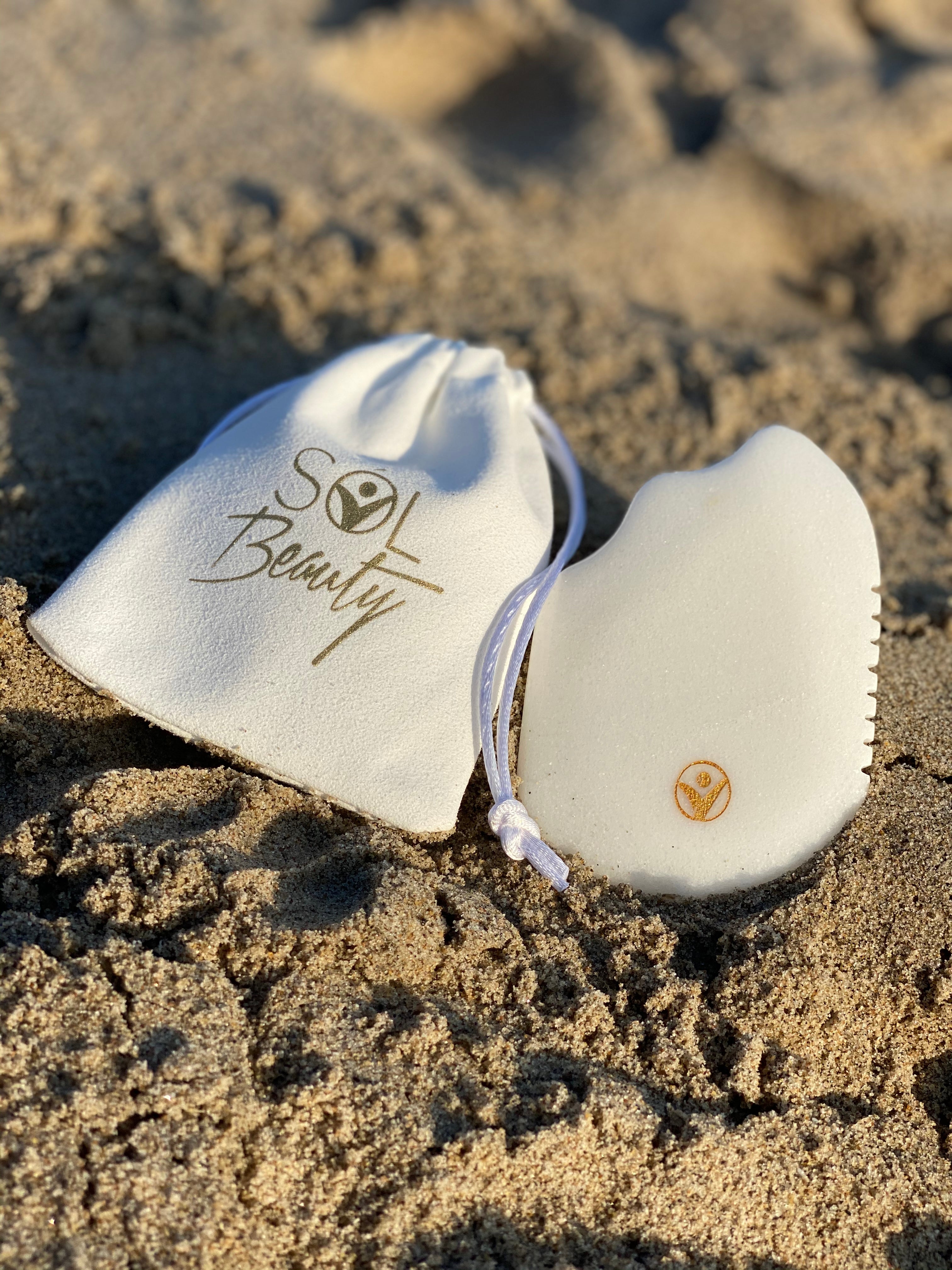 Sale
Age Defying Duo: Hebe's Magical Beauty Stone & SóL Visor
Regular price
$143.00
$111.00
Sale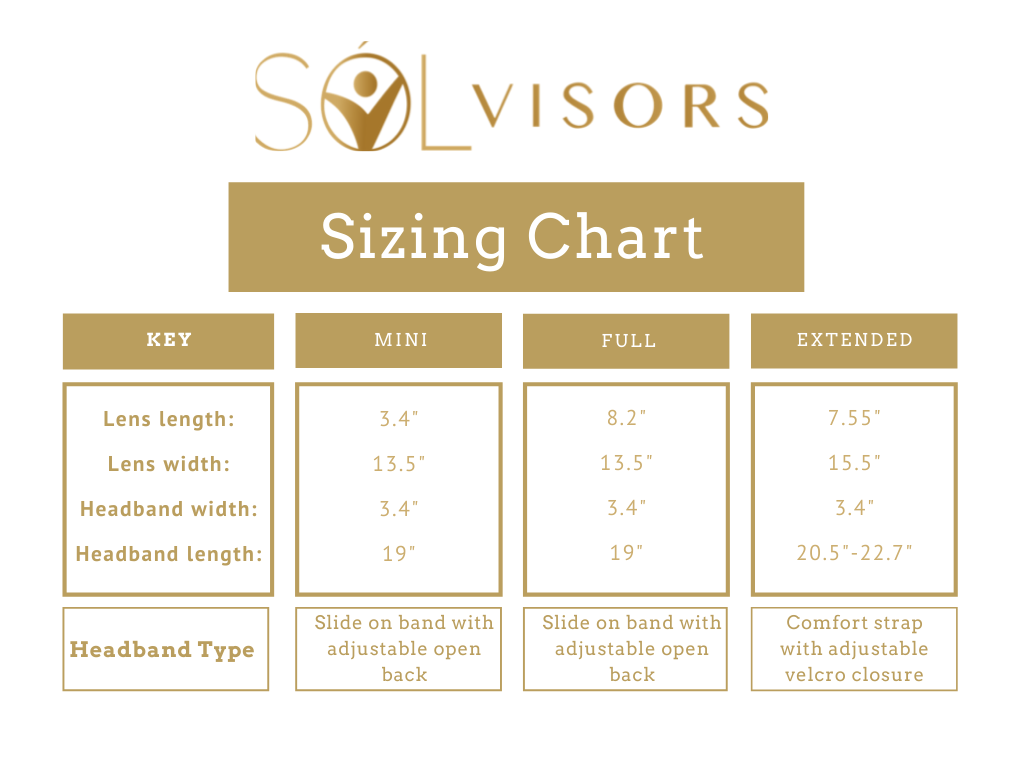 This age defying duo will take off years off of your face while protecting it from future sun damage. Buy them together at get 30% off both!
The magical stone works miracles on your face and body. The white jade gua sha stone is a great beauty tool that increases circulation, promotes lymphatic drainage and stimulates production of anti-aging molecules; collagen and elastin. Collagen helps to reduce wrinkles and elastin firms/tones the face. With this magical beauty stone you see an immediate "lifting effect" on the skin. It's like a non-surgical facelift. The increased circulation helps detoxify skin resulting in clearer complexion overtime.
Your choice of SóL Visor is your preference of color and style. All are certified UPF 50+ to protect you from 98+% of UVA and UVB rays. 
Hebe's Magical Beauty Stone's are hand crafted from white jade and come in a white lush bag for safe storage.
White Jade is a powerful healing stone that helps to refresh tired skin, contour face muscles, lessen the appearance of dark circles, and brighten your complexion.   According to traditional Eastern skincare rituals, jade is used to boost circulation, balance skin tone, and to heal the skin to give your complexion a youthful glow. White Gua Sha Stone helps alleviate puffiness while stimulating cell growth, drain lymphatic system, and improving skin elasticity.

Hebe is the goddess of youth or the prime of life. She is the daughter of Zeus and his wife Hera. Hebe was the cupbearer for the gods and goddesses of Mount Olympus serving their nectar and ambrosia until she married Heracles.
Hebe had influence over eternal youth and the ability to restore youth to mortals, a power that appears exclusive to her, as in Ovid's Metamorphoses, some gods lament their favored mortals aging. According to Philostratus the Elder, Hebe was youngest of the gods and responsible for keeping them eternally young, and thus was the most revered by them. Her role of ensuring the eternal youth of the other gods is appropriate with her role of serving as cupbearer, as the word ambrosia has been linked to a possible Proto-Indo-European  translation related to immortality, undying, and lifeforce. In art, she is typically seen with her father in the guise of an eagle, often offering a cup to him. This depiction is seen in classical engraved gems as well as later art. Eagles were connected with immortality and there was a folklore belief that the eagle  (like the phoenix) had the ability to renew itself to a youthful state, making the association with Hebe logical.
30 DAY MONEY-BACK GUARANTEE! If you are not satisfied with your SóL Visor, we have a 30 Day Money Back Guarantee on all purchases. Simply mail the items back to us for full refund or replacement, less shipping & handling.