Shiva's SóL Gold "Comfort Strap Extended"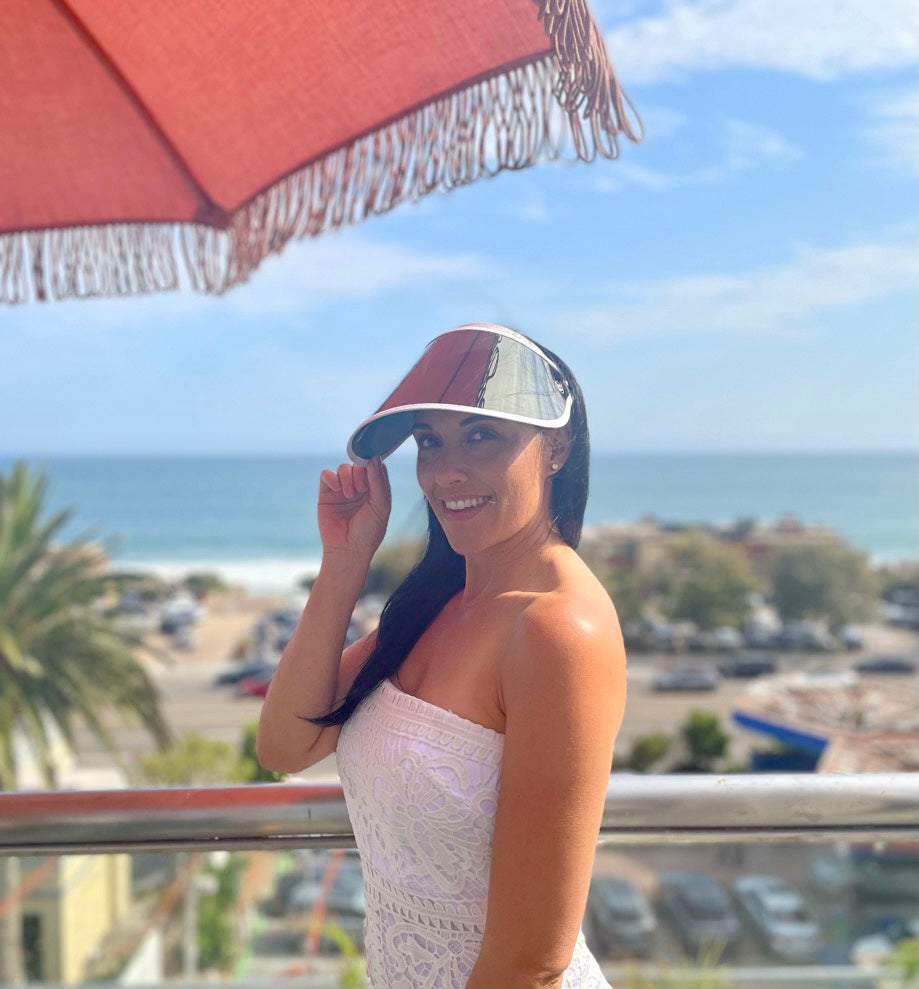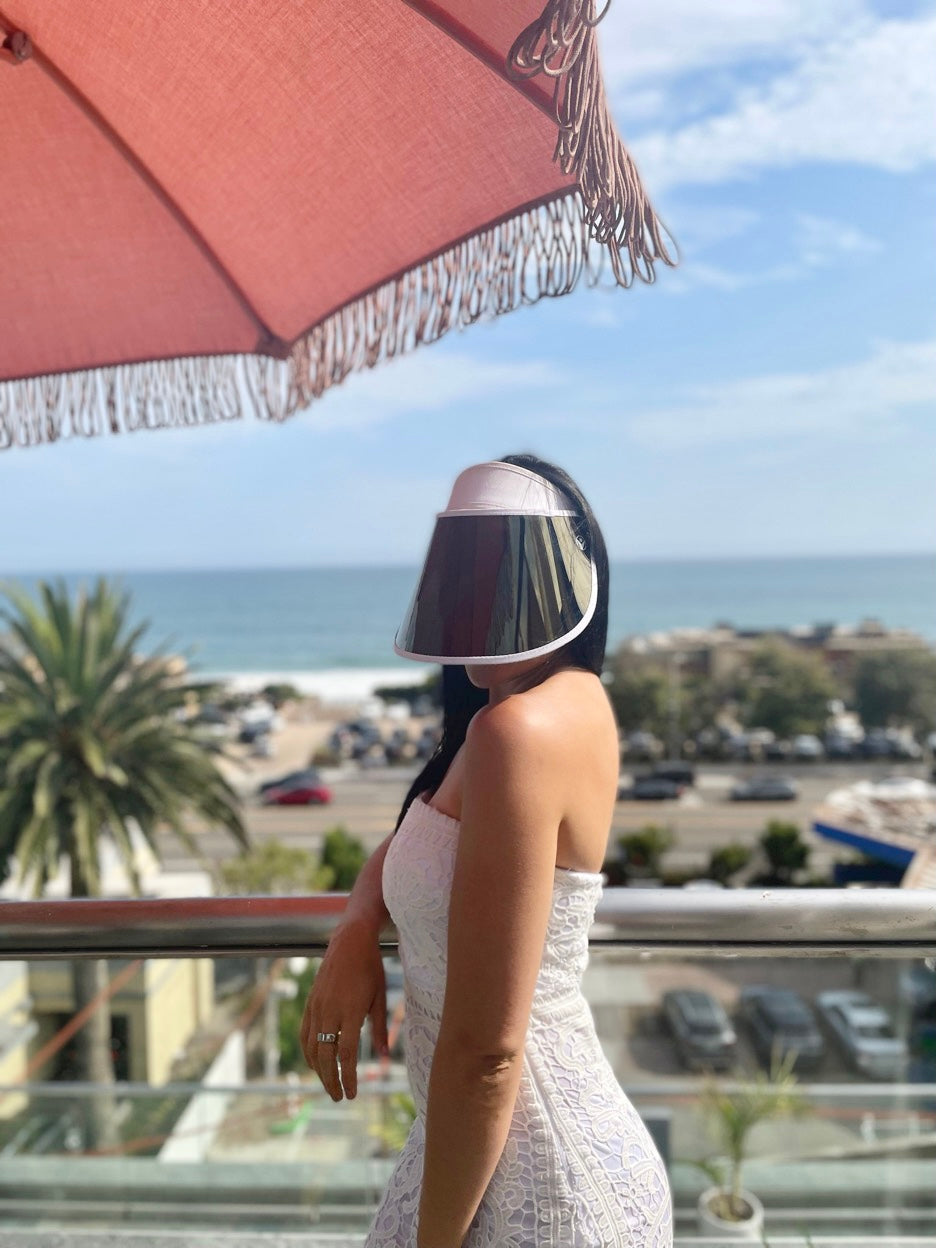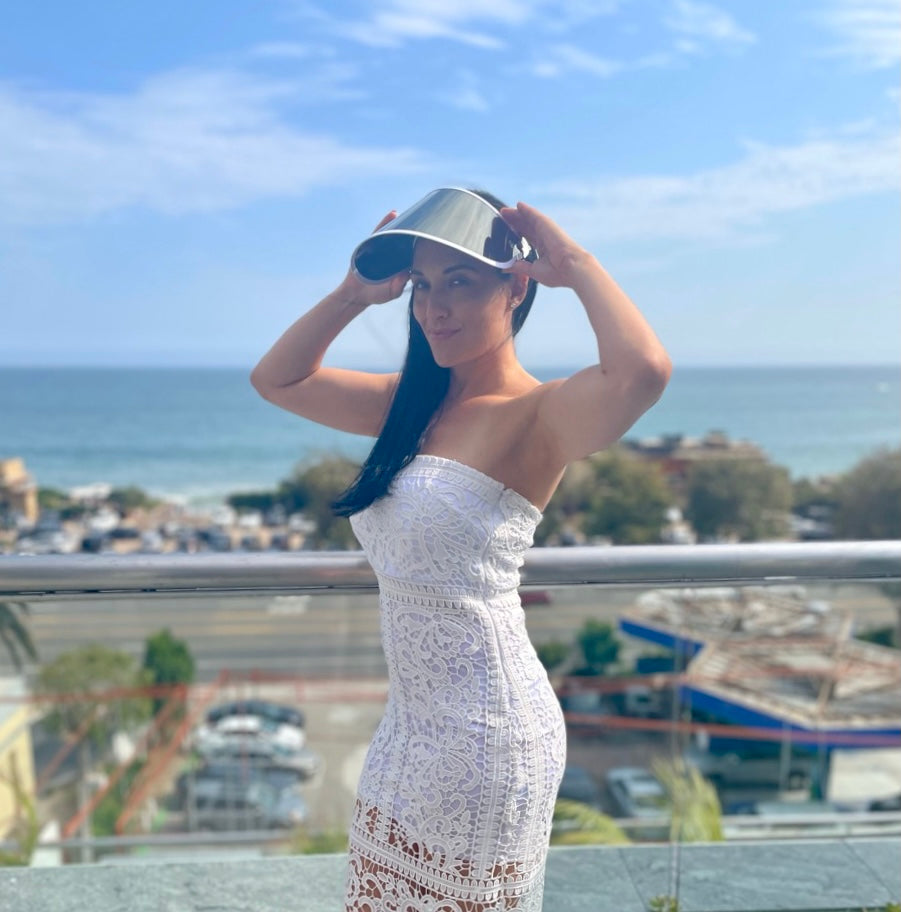 Shiva's SóL Gold "Comfort Strap Extended"
Regular price
$88.00
$88.00
Sale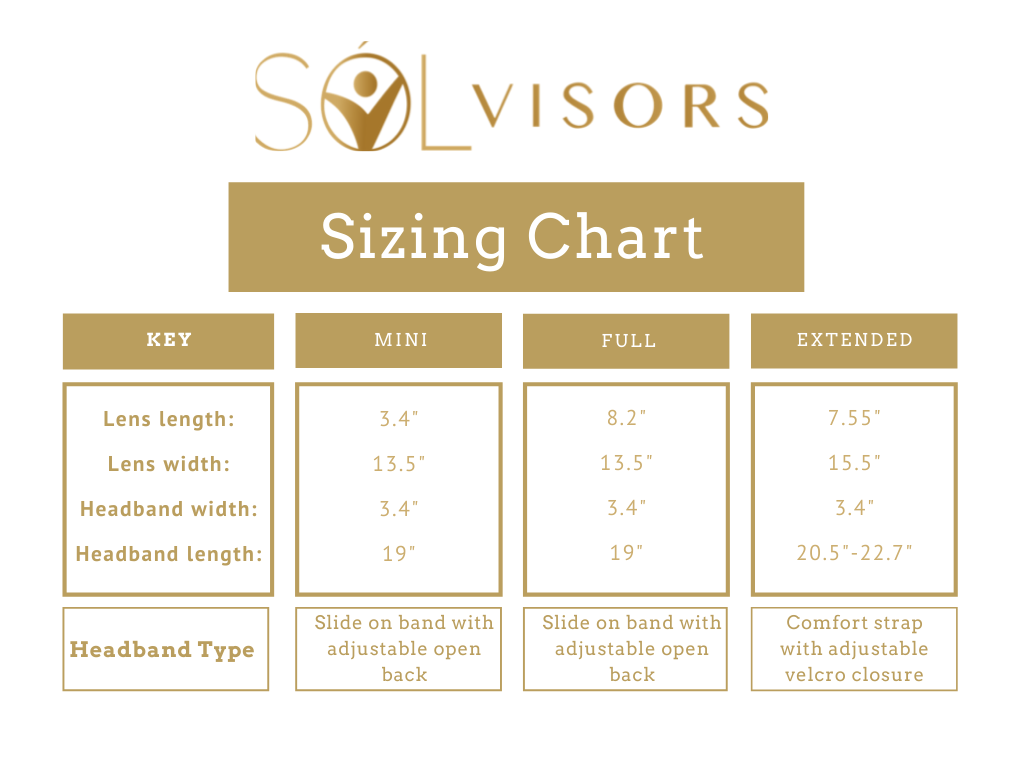 Protect yourself in Shiva's SóL Shield, the destroyer of the sun. This classy deep gold is easy to wear with everything. Just like Shiva this SóL Visor is perfect for both male and female beings.
Radiate confidence and grace while protecting your face with UPF 50+ in your beautiful SóL Visor. Perfect for at the pool, on a hike, or even gardening in your backyard. Our lenses are transparent, adjustable, and heat-resistant. They offer exceptional visibility and a cooling effect.
◦Comfort strap with adjustable velcro closure
◦Unisex, One size fits all with adjustable headband
◦Provides maximum sun protection, blocking 100% + UVA/UVB rays
◦ANSI Z80.3 Certified 
◦Heat Resistant 
◦Scratch Resistant 
◦Shields eyes, mouth, and nose from viral droplets
◦Protects the cornea and retina from UV damage
◦Durable, comfortable, easily sanitized 
using a microfiber or other soft cloth
◦PVC-Free 
Please see FAQ page for any additional questions.
God/Goddess Info:
Shiva is often referred to as the "destroyer", but in reality, it is he who destroys the impurities taking refuge in the human mind. He rids a body of its shortcomings and makes it worthy of attaining moksha.
30 DAY MONEY-BACK GUARANTEE! If you are not satisfied with your SóL Visor, we have a 30 Day Money Back Guarantee on all purchases. Simply mail the items back to us for full refund or replacement, less shipping & handling.