Hera's Champagne "Comfort Strap Extended"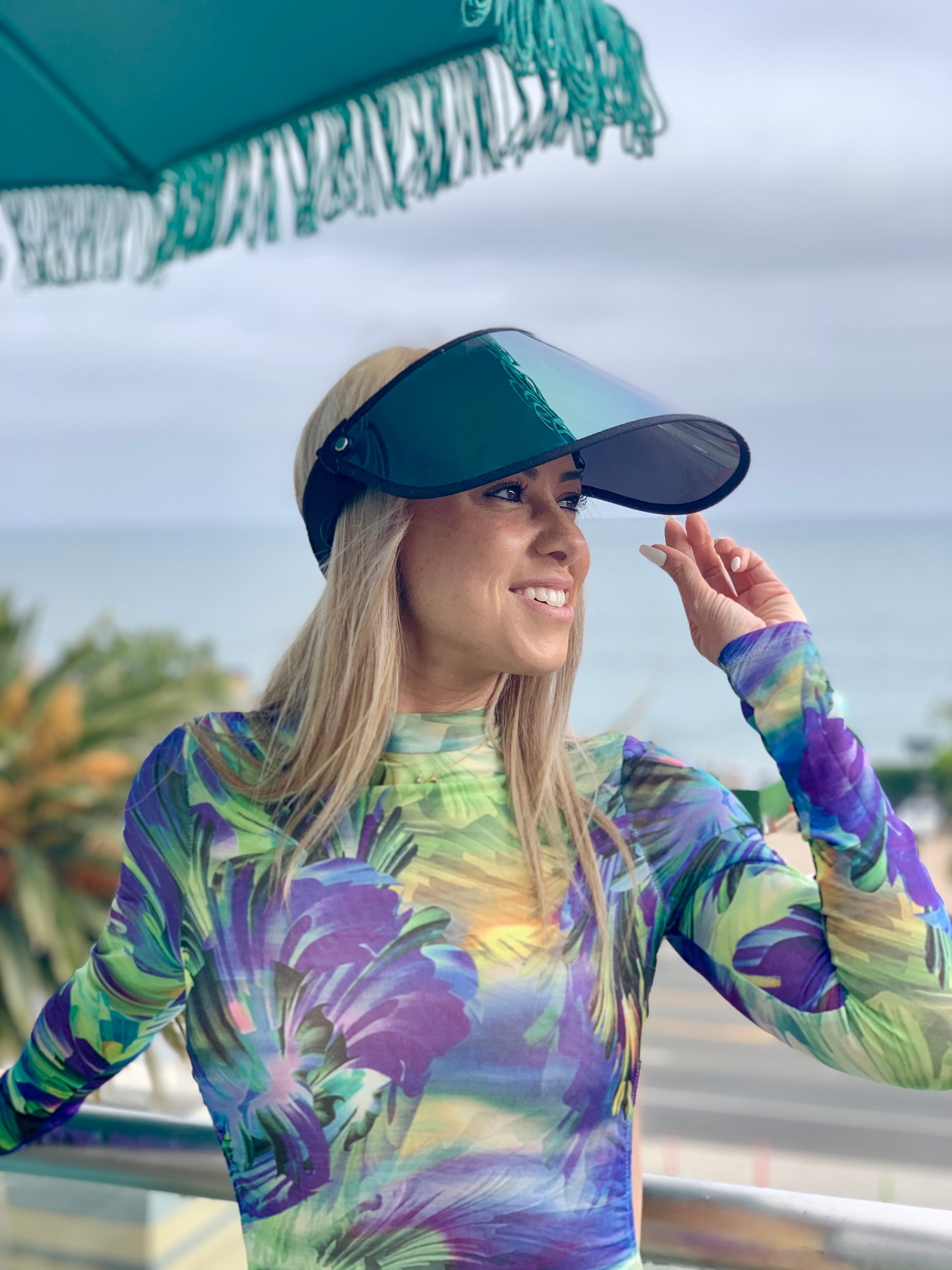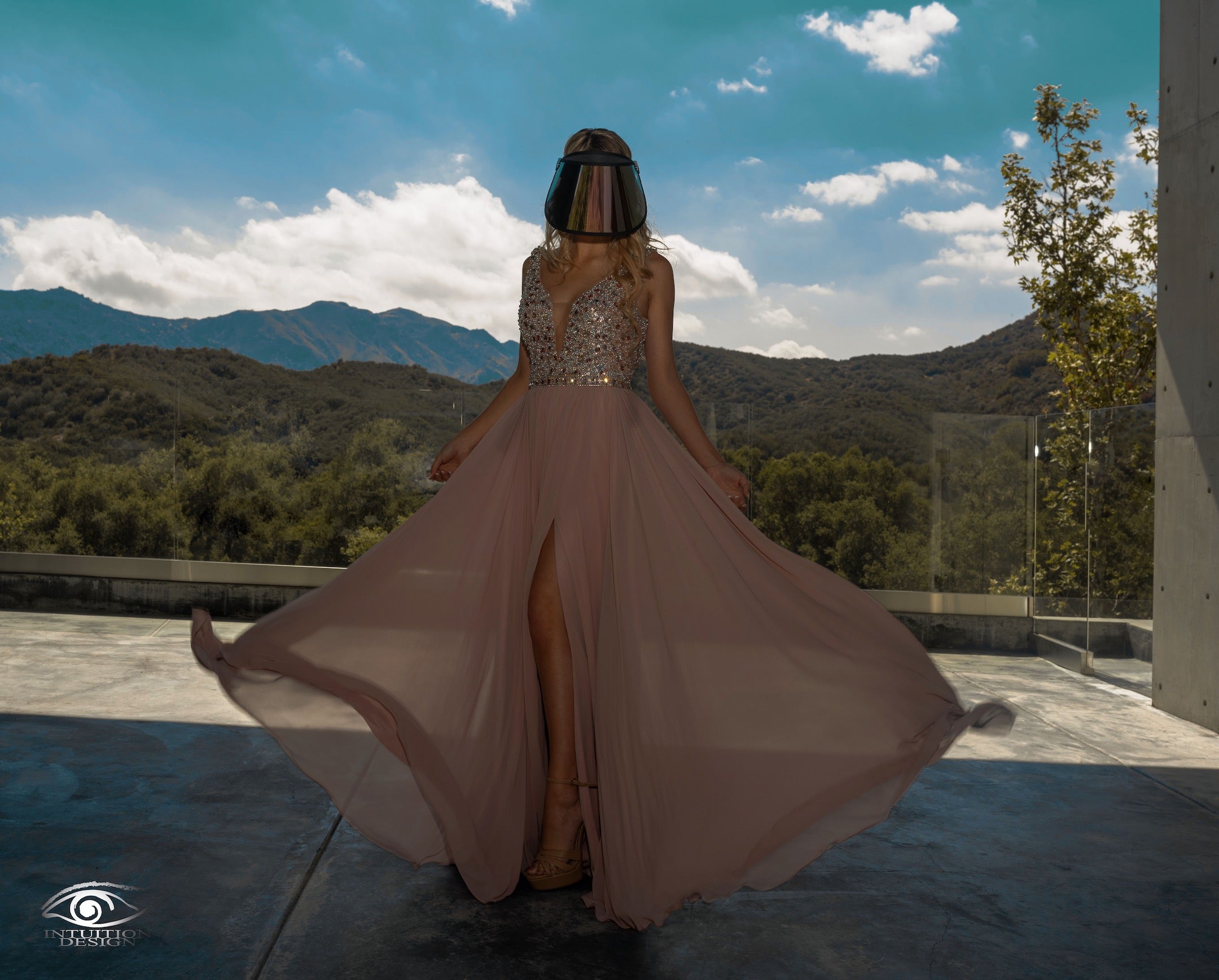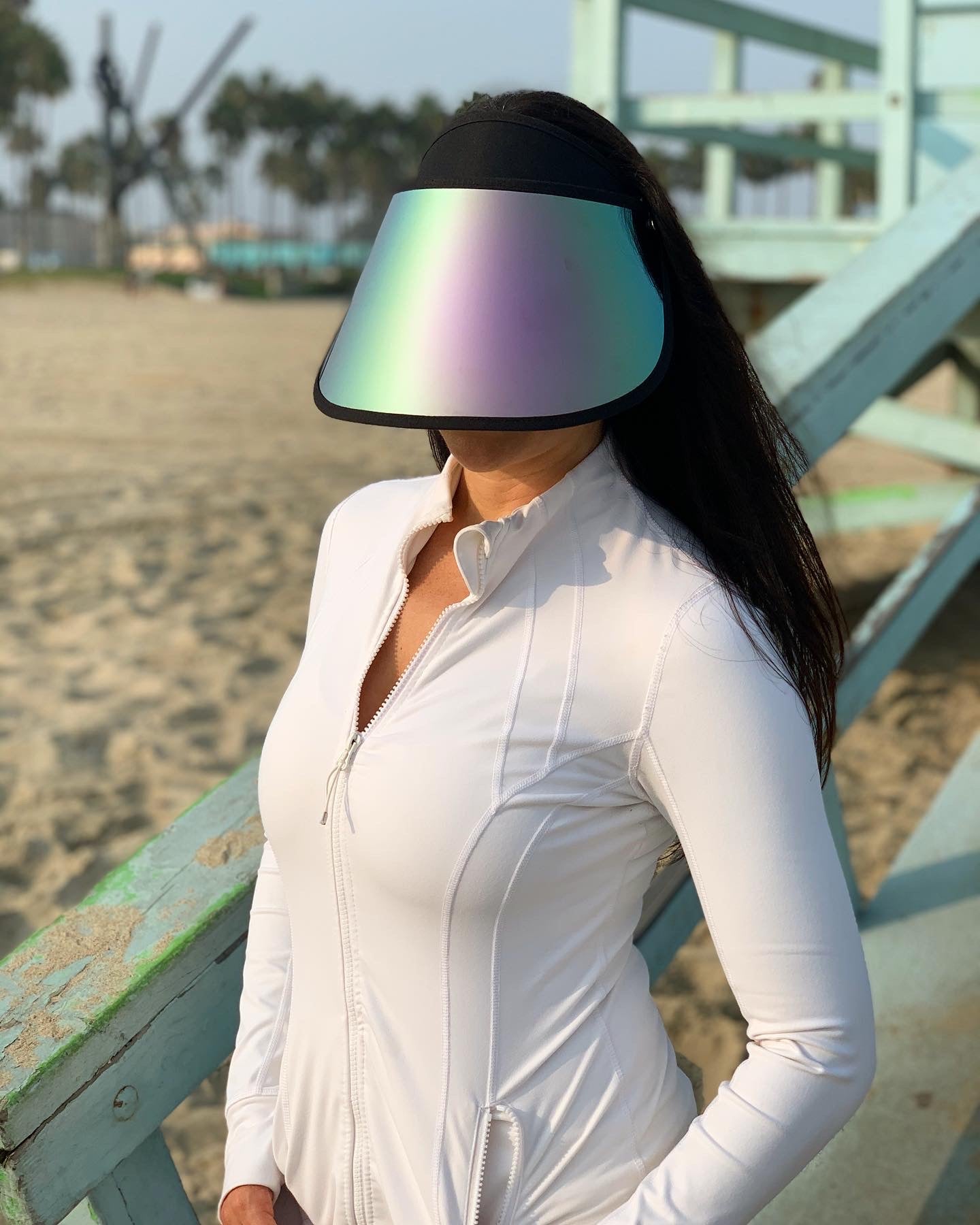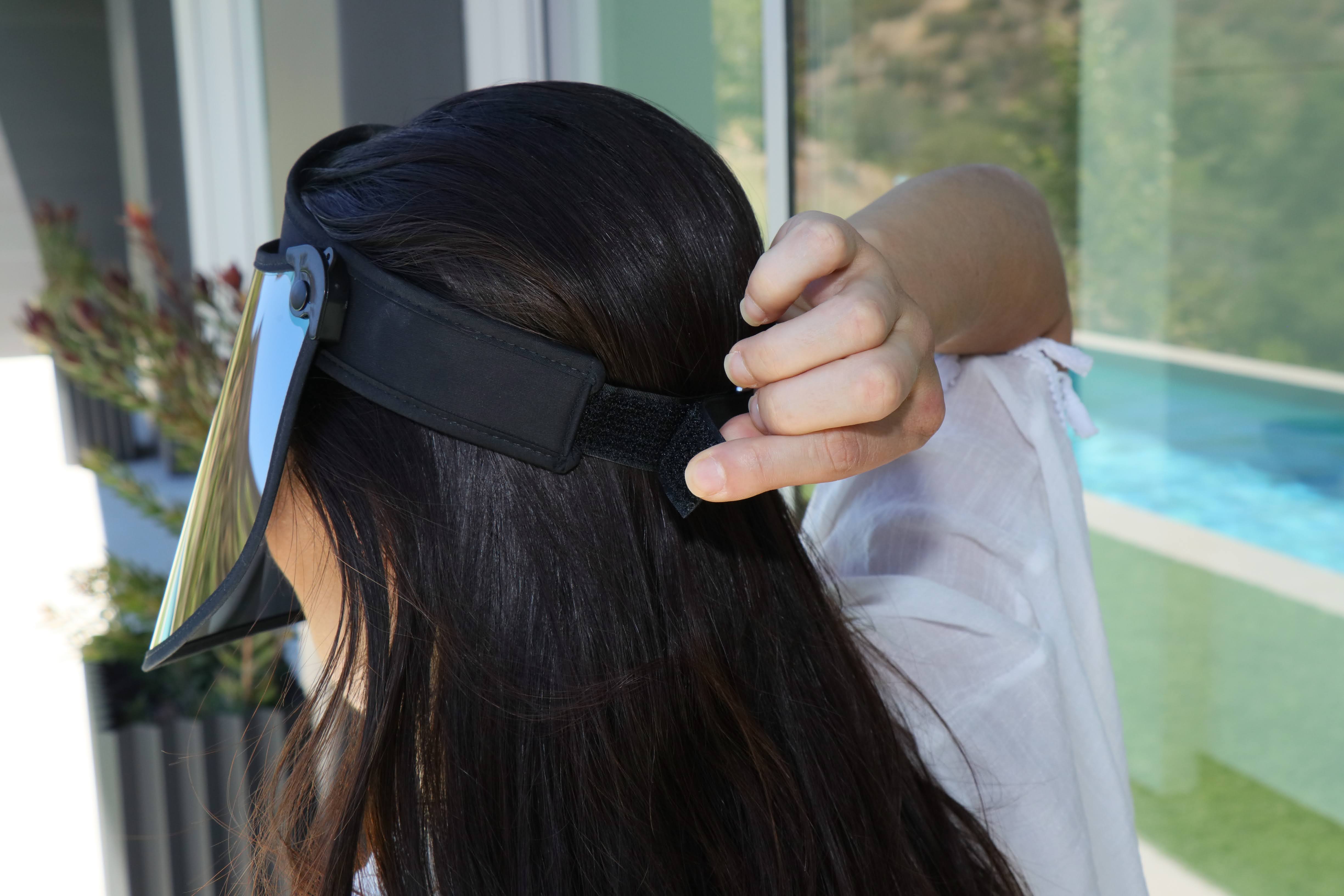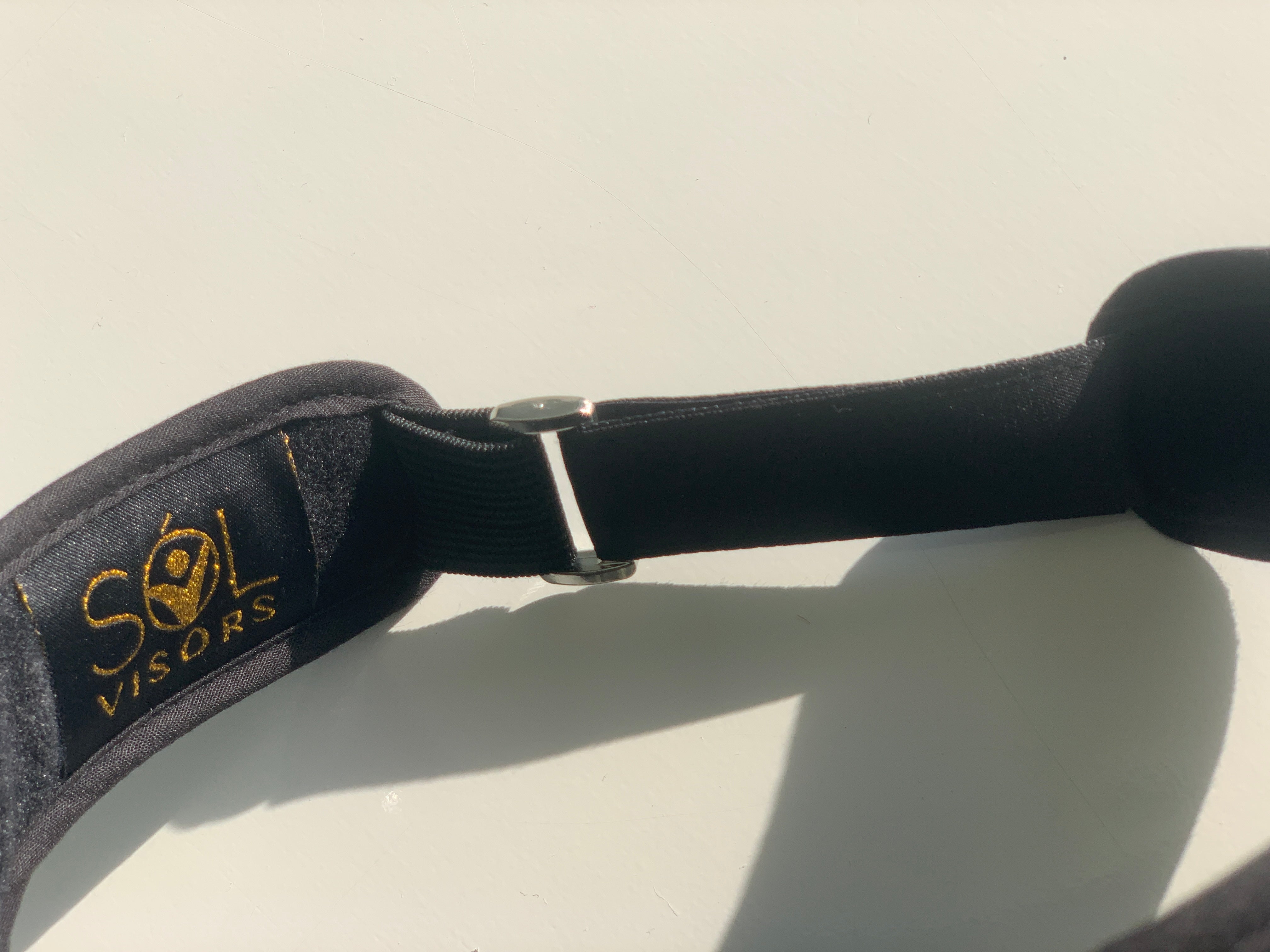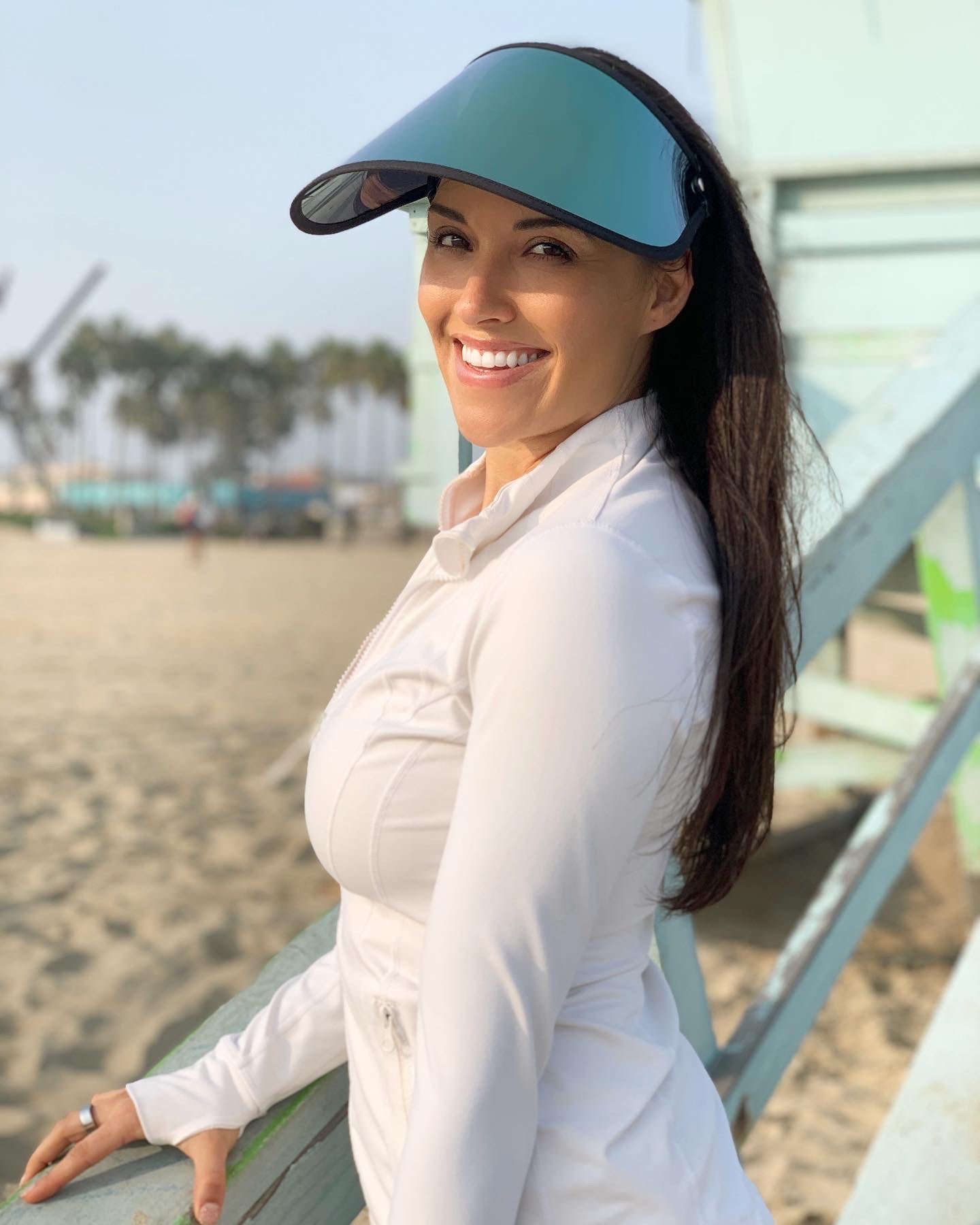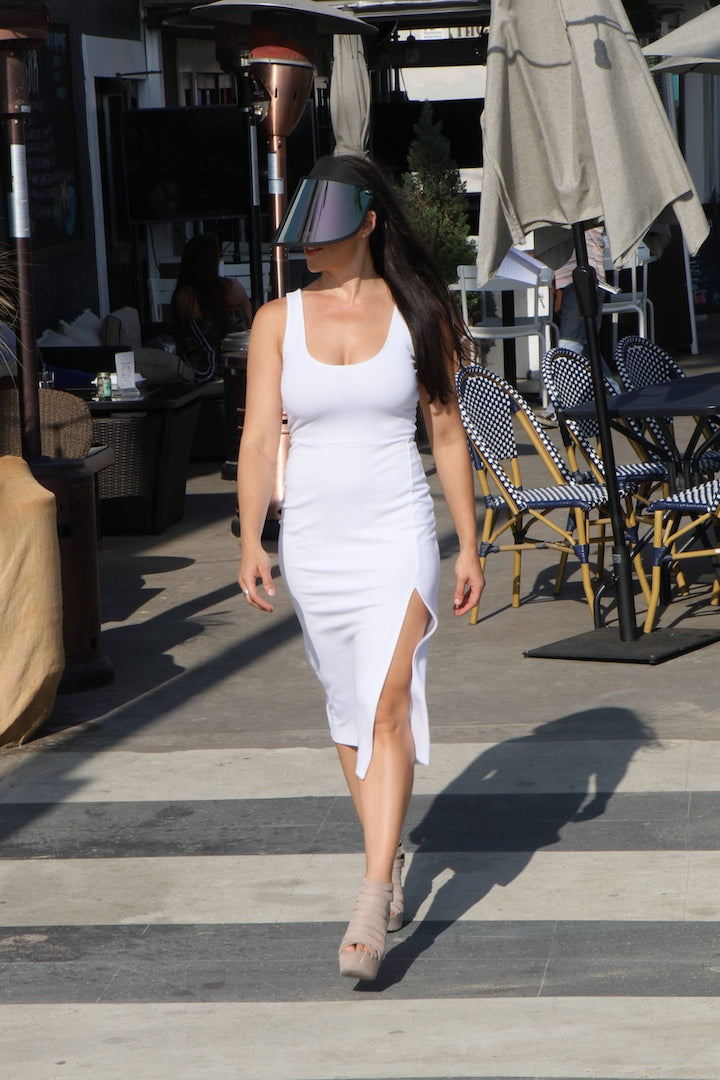 Hera's Champagne "Comfort Strap Extended"
Regular price
$88.00
$88.00
Sale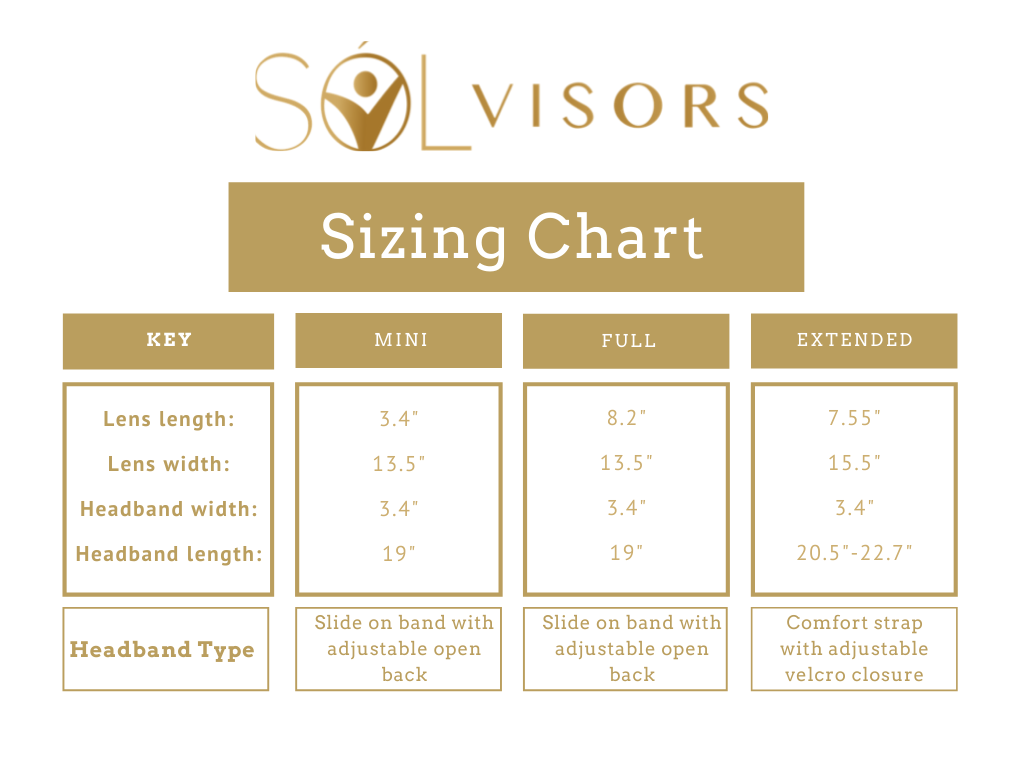 Channel the goddess of all goddesses in your opulent champagne visor. Radiate confidence and grace while protecting your face with UPF 50+ in your beautiful SóL Visor. Perfect for at the pool, on a hike, or even gardening in your backyard. Our lenses are transparent, adjustable, and heat-resistant. They offer exceptional visibility and a cooling effect.

PLEASE NOTE THIS PARTICULAR VISOR IS FOR SMALL AND MEDIUM SIZED HEADS. IF YOU HAVE A LARGER HEAD ALL OF THE OTHER COMFORT STRAPS ARE FOR YOU! :-)
◦Comfort strap with adjustable velcro closure
◦Unisex, One size fits all with adjustable headband
◦Provides maximum sun protection, blocking 100% + UVA/UVB rays
◦ANSI Z80.3 Certified 
◦Heat Resistant 
◦Scratch Resistant 
◦Shields eyes, mouth, and nose from viral droplets
◦Protects the cornea and retina from UV damage
◦Durable, comfortable, easily sanitized using a microfiber or other soft cloth
◦PVC-Free 
Please see FAQ page for any additional questions.
30 DAY MONEY-BACK GUARANTEE! If you are not satisfied with your SóL Visor, we have a 30 Day Money Back Guarantee on all purchases. Simply mail the items back to us for full refund or replacement, less shipping & handling.
Just what I need
I wear it while I'm driving. Perfect sun protection. Protects my eyes and my face
Love this so much!
Got this to protect my face and I don't know why I didn't get one sooner! Love!
It's too tight compared to lektra's blue
It's much tighter than lektra's Blue "Comfort Strap Extended"
Fantastic sun protection!
This is my go-to Sol Visor if I'm going to be in the sun for an extended period of time. The size and adjustability are perfect to block the sun's changing position! Thank you for creating such a great product!
Hera's Champagne ''Comfort Strap Extended''
Hera's Champagne ''Comfort Strap Extended'' Is a product we use most every single day. Love the look and the protection even more. Squinting wrinkles eyes snd faces and the sun creates early aging so it's great that someone came out with a perfect solution. Which I had thought of this idea!